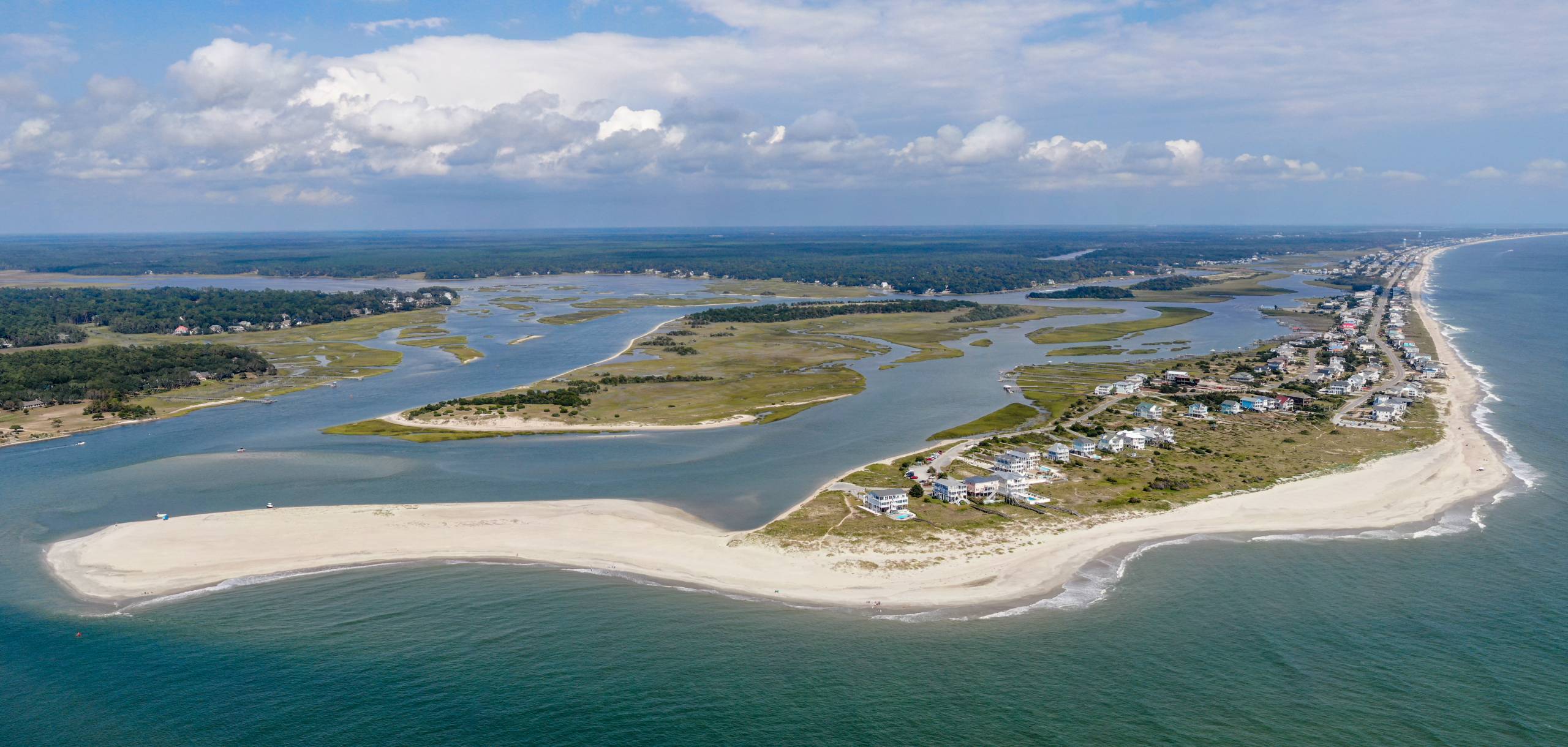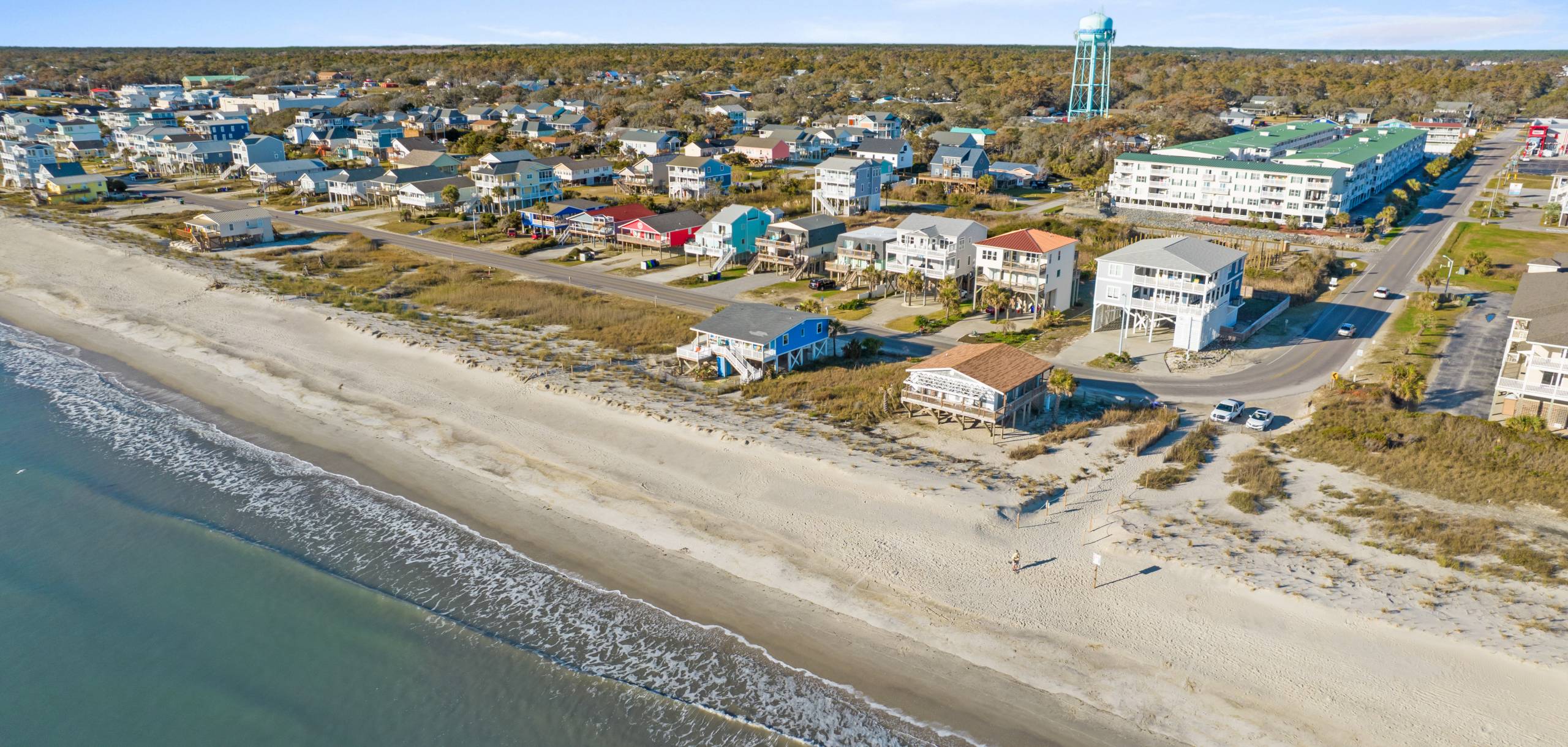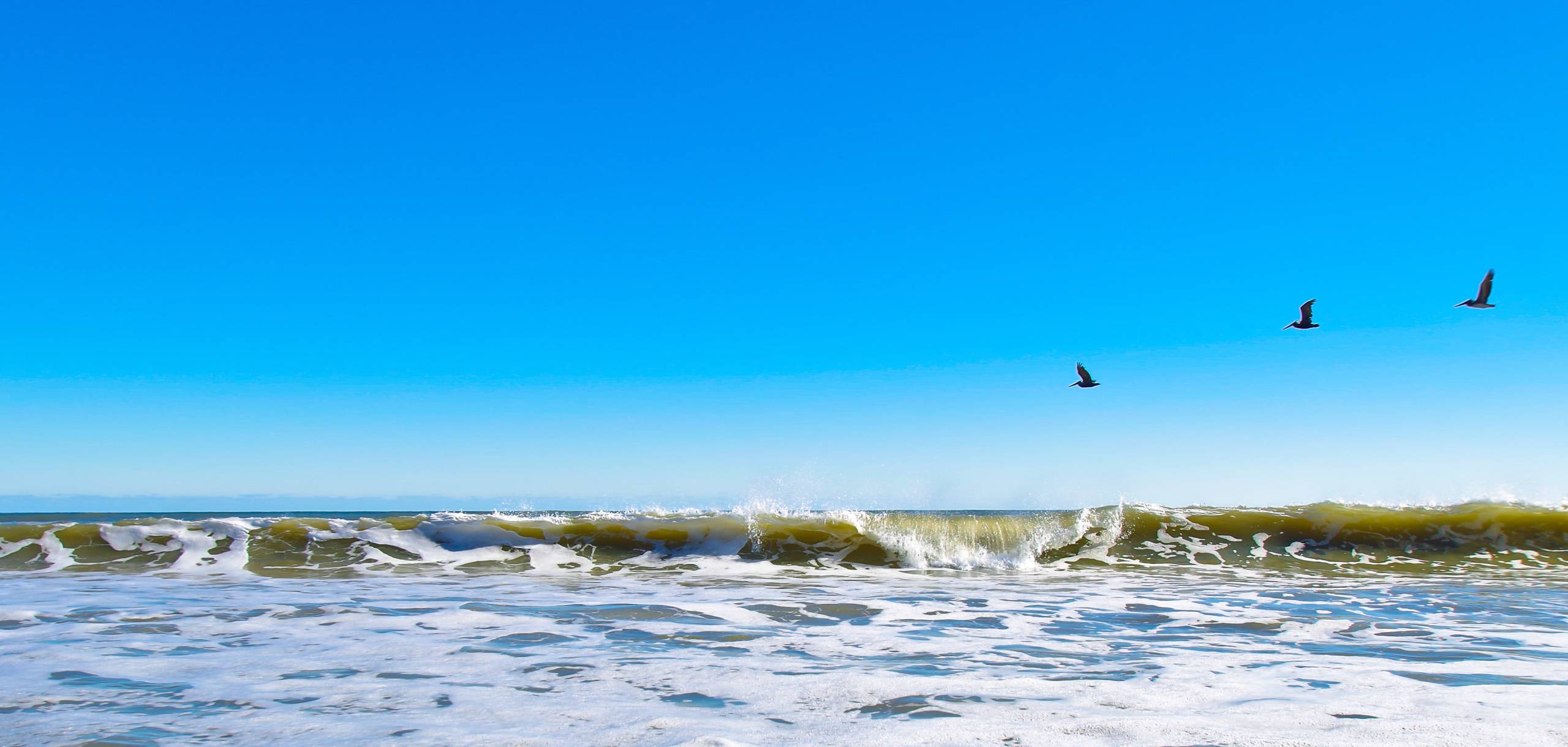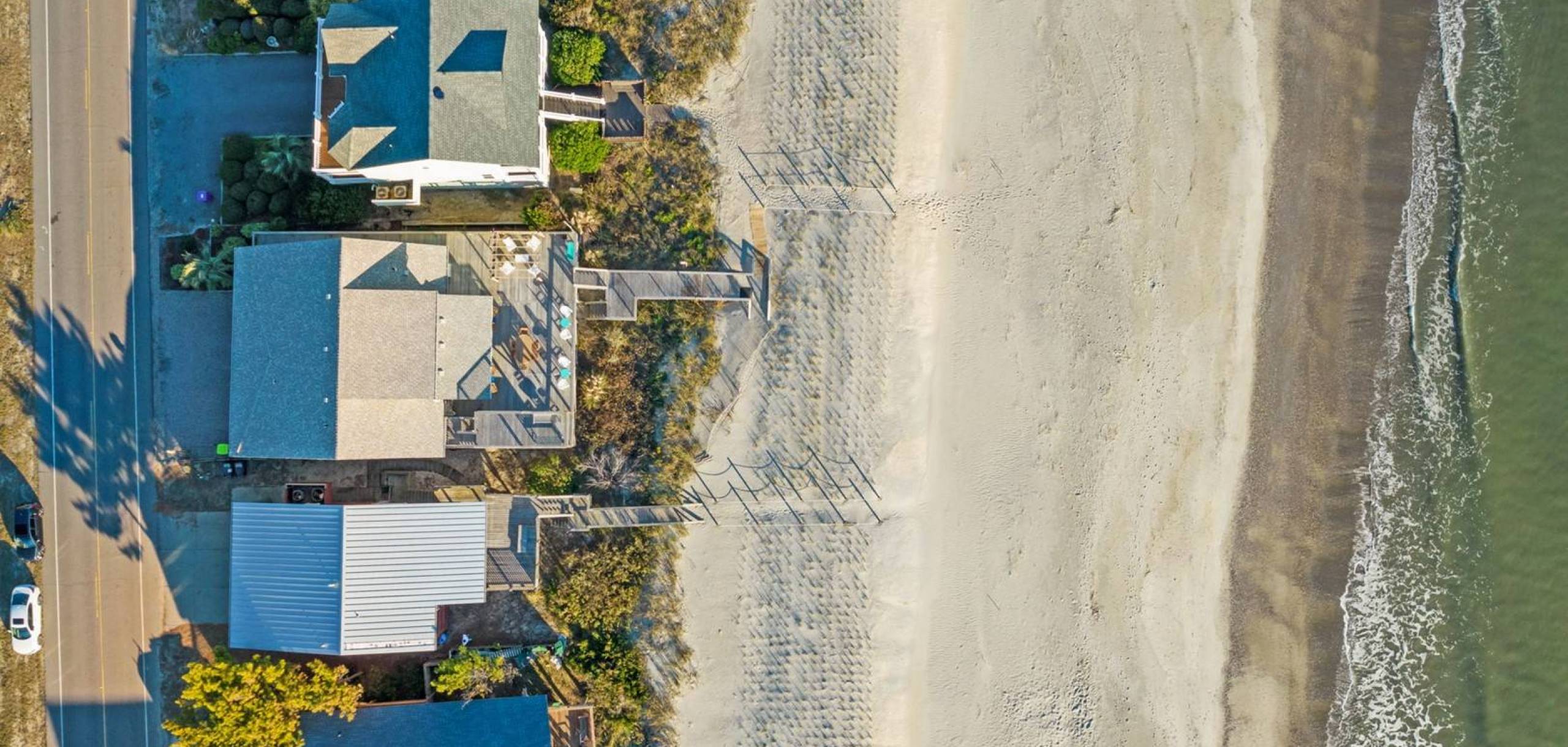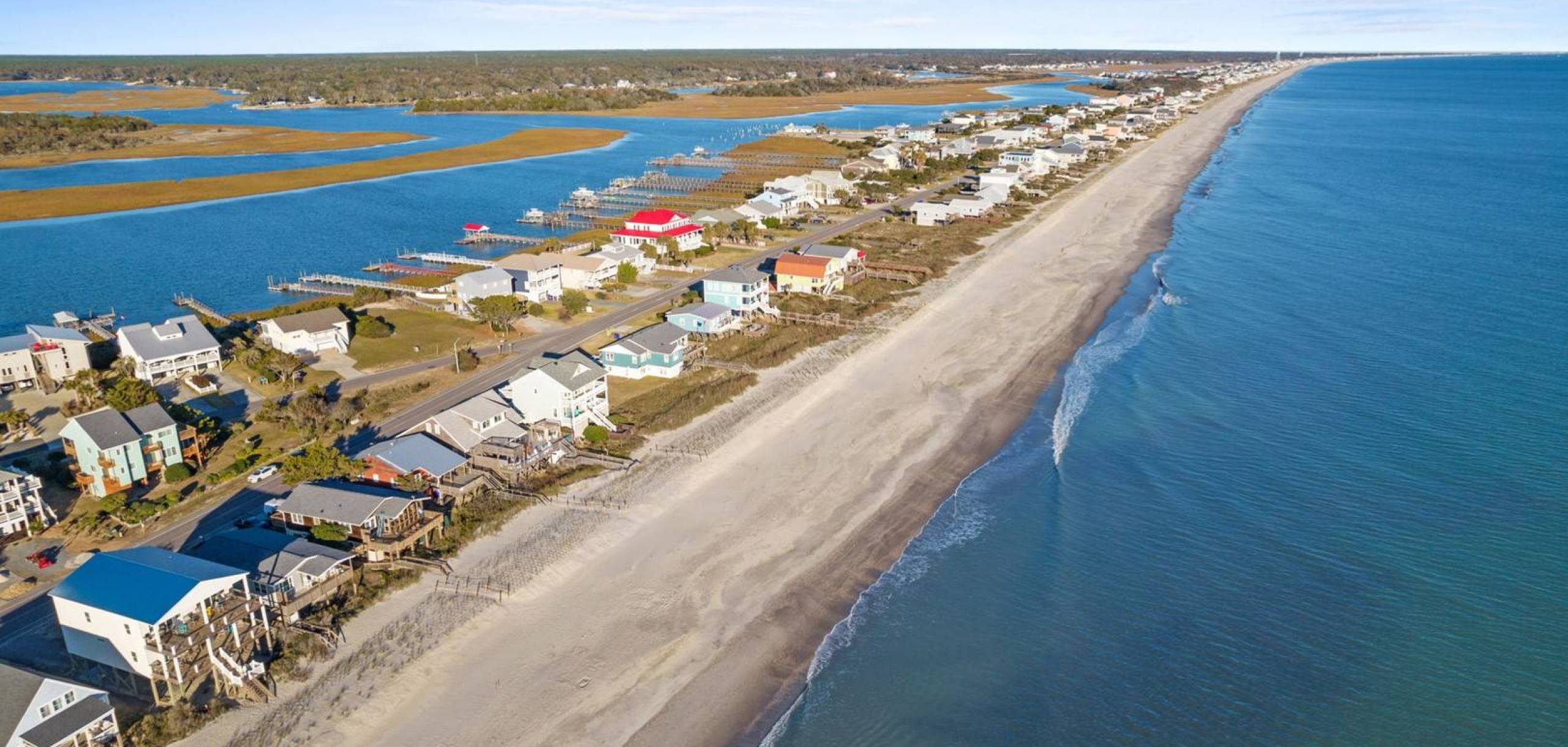 Welcome to Salty Carolina Vibes Realty & Rentals!
THE RELAXING OAK ISLAND VACATION YOU DESERVE
 We are here for our guest to make their vacation experience a breeze. Our services are set up to make the guest have a stress-free check-in. With keyless entry, complimentary linen set up and a welcome start up kit with the essentials for guest to feel at ease upon arrival. We pride ourselves with making sure that our guest needs are taking care from arrival, during their stay and their departure. 
 THE VIBE IS IN THE LITTLE THINGS
 We believe that attention to detail is a key element in gaining the trust of our guest. We pride ourselves on ensuring our properties are check-in ready upon guest arrival and that all needs are met. With a strong attention to detail and a seasoned housekeeping team, we want our guest's arrival to be as seamless as possible so that they can relax with their feet in the sand!
Plan your Beach Vacation to Oak Island, North Carolina!
Oak Island is one of North Carolina's best kept secrets! Located in Southeast North Carolina, this Brunswick County beach is situated between Wilmington, NC and Myrtle Beach, SC, making it the perfect location for that family-friendly atmosphere.  Oak Island has a defined uniqueness that gives guests amazing views with the south facing oceanfront that stretches 14 miles long and access to the Atlantic Intracoastal Waterway.
Brunswick County Beaches gives guests the ability to access and enjoy a wide range of activities ranging from the historic downtown Southport, golfing, and some of the best fishing on the East Coast. Oak Island provides numerous public beach accesses, recreational trails, and multiple parks and playgrounds. Check out our available beach gear rentals to make your vacation experience even better! Experience the Carolina coast like never-before, with breath taking views and the tranquility of a small seaside town!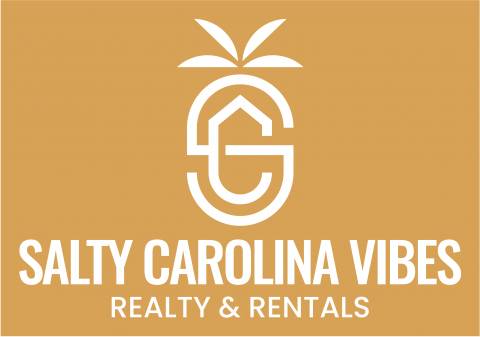 Salty Carolina Vibes Property Management
Contact us for Free Rental Evaluation
910-253-4617